HERE'S OUR STORY FROM NOTHING TO SOMETHING IN ATLANTA GEORGIA USA.
The Freaknik of Atlanta has changed faces a few times since inception. Starting in 83 as a informal picnic for the college students that could not afford a proper vacation.
In 93, Freaknik became commercialized by Atlanta black businesses as they annually welcomed the influx of tourist.
A political campaign in 95, enabled in 96 assembled a committee to pass legislation (SR322 LC 19 258:  2-10. 2-11, 2-12) actively detouring incoming tourist.
A media campaign followed and by 97 it was over.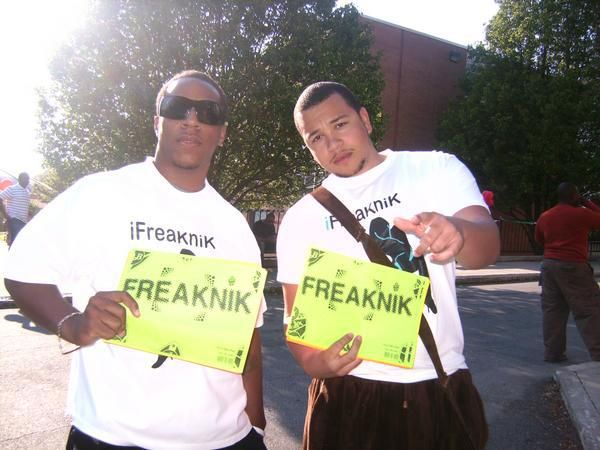 In 07, iFREAKNiK like the original event however the similarities end there.
We learned to merch with a hands on approach.
No more street racing, we went legit.
08, mentioned it would be a great idea to have a cartoon.
09 it got cancelled then the following year it aired.

We did everything possible to make friends.
That kinda worked.

 Media outlets published false and misleading stuff.
So we did the party anyway and got a little dirty!
Then launched our live adult division.
Followed by  
 to right the wrongs and facilitate the means.
Another event for a another year.
We offer customers media like websites, video production and photography.
 To avoid being labeled a porn company we focused our efforts on a variety of projects.  More here.
The apparel has transformed into a boutique line worthy of any fine art gallery.
Each piece you see is hand painted by DAVINCI BARCELO.
No one piece can be exactly identical, each with it's own characters and trait. More here.
Late 2012, iFREAKNiK's first featured original script was authored.  
In 2013, JR GREEN was hired as a project supervisor to oversee completion of the car to be used in the film.  
His sudden passing inspired #LifeRide.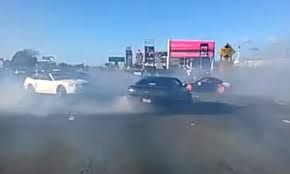 Small guys trying to do big things for the right reason.
It cost no money to pay respect to a loved one only your presence.
We meet and cruise.               

  #LifeRide                                   More details.
The boutiques will have our shirts for sale.
Painted a fresh piece for those into art.
We'll keep you up to date when the movie comes out.
Heard the soundtrack is going to dope.
Enjoy a mixtape classic & check out the shop.
#iFREAKNiKweekend
@iFREAKNiK
7th Annual
www.iFreaknik.com -